PUBLICATIONS
SIECLE PARIS /
Revue de Saison N°11 - Air de Campagne - Automne 2021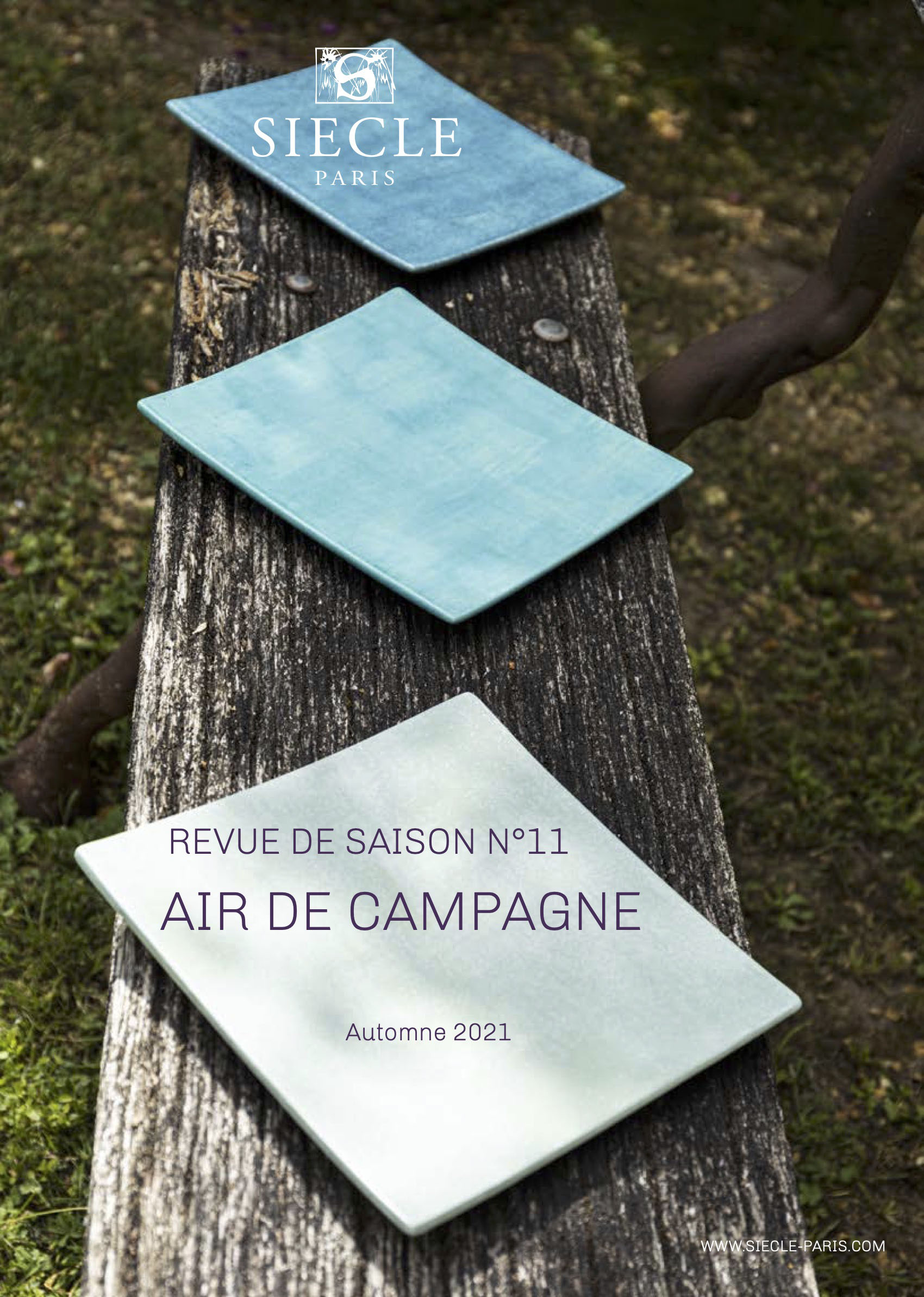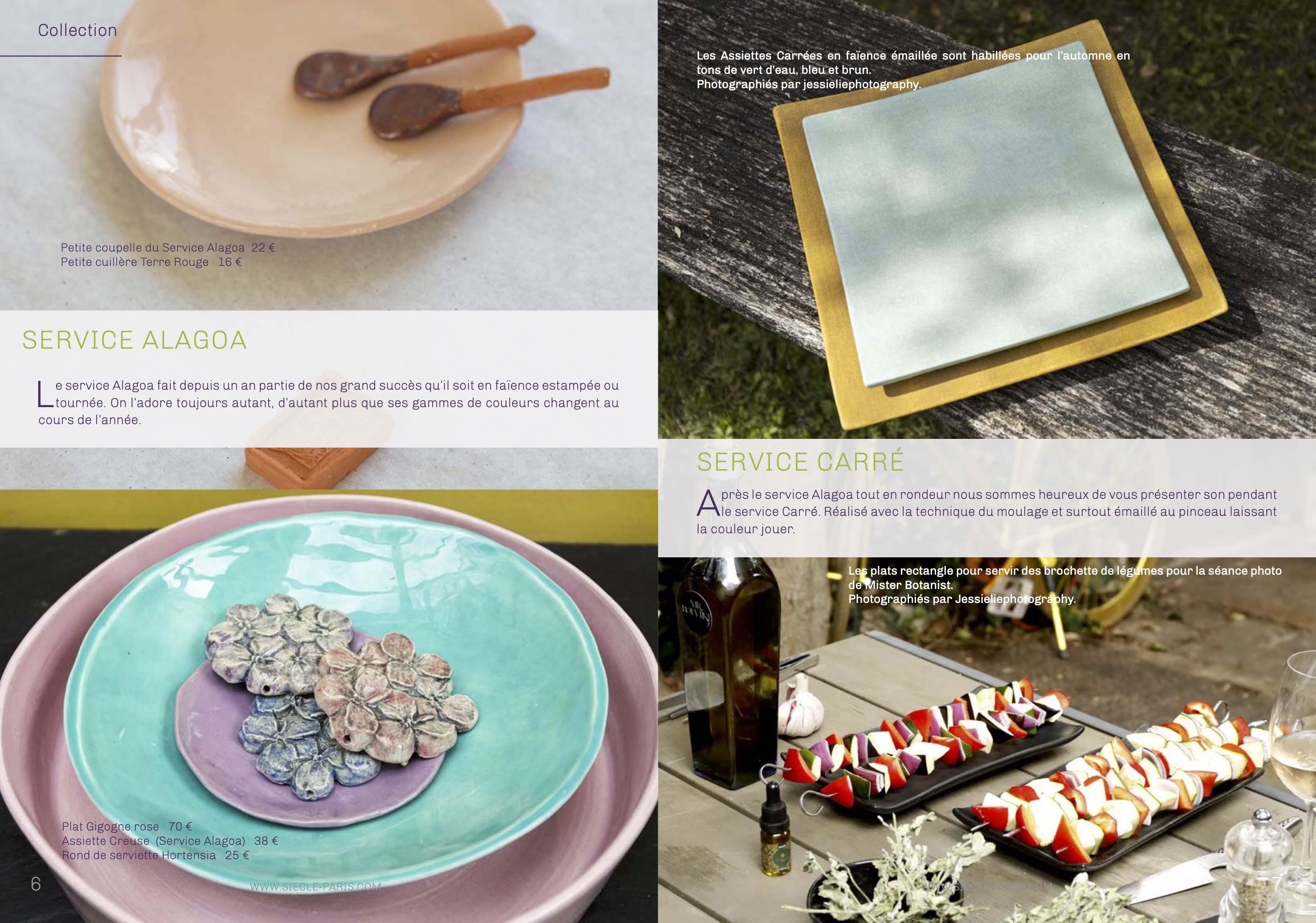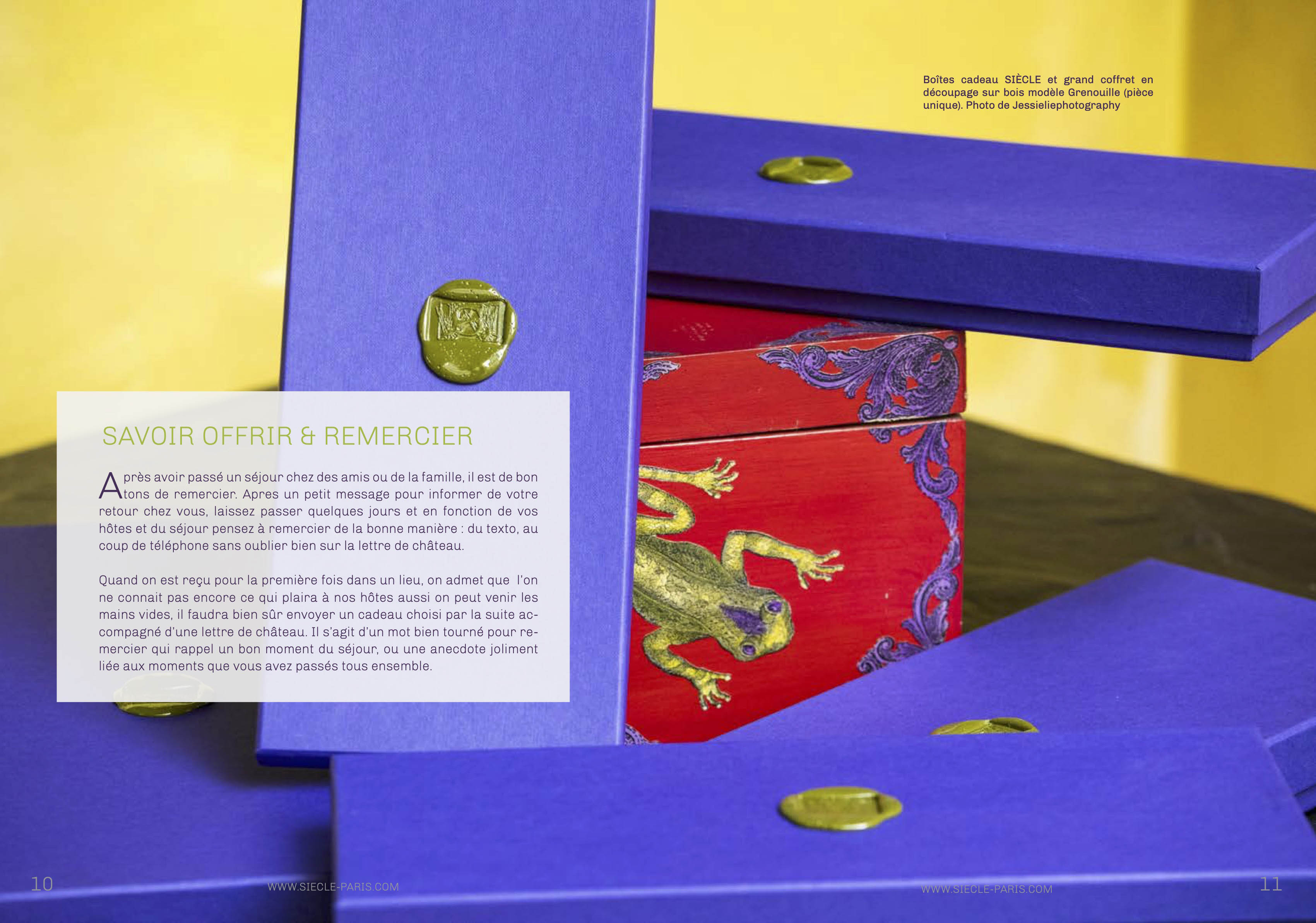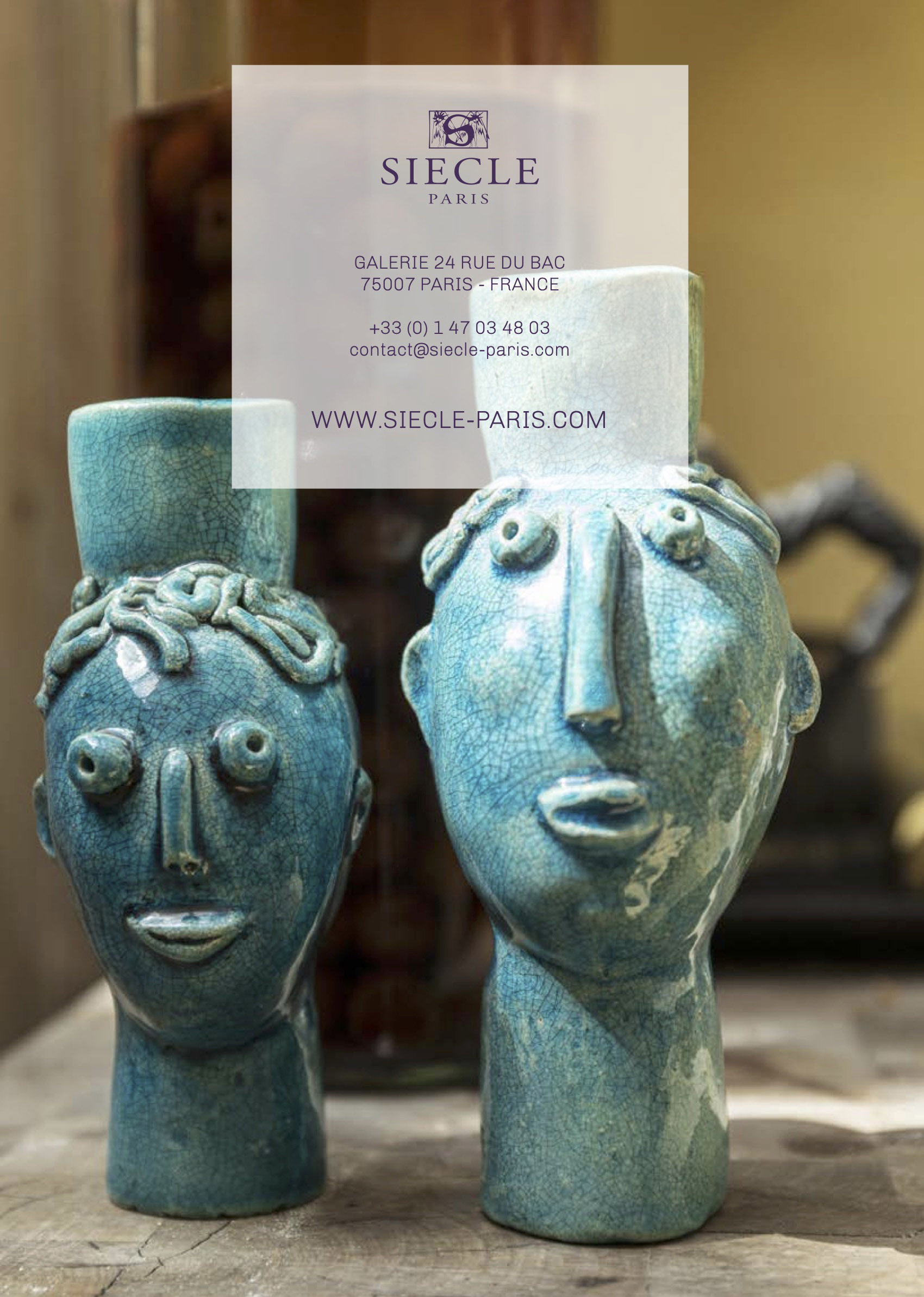 Latitudes Magazine /
Objectif Smart - "Innocence and Discontent" Exhibition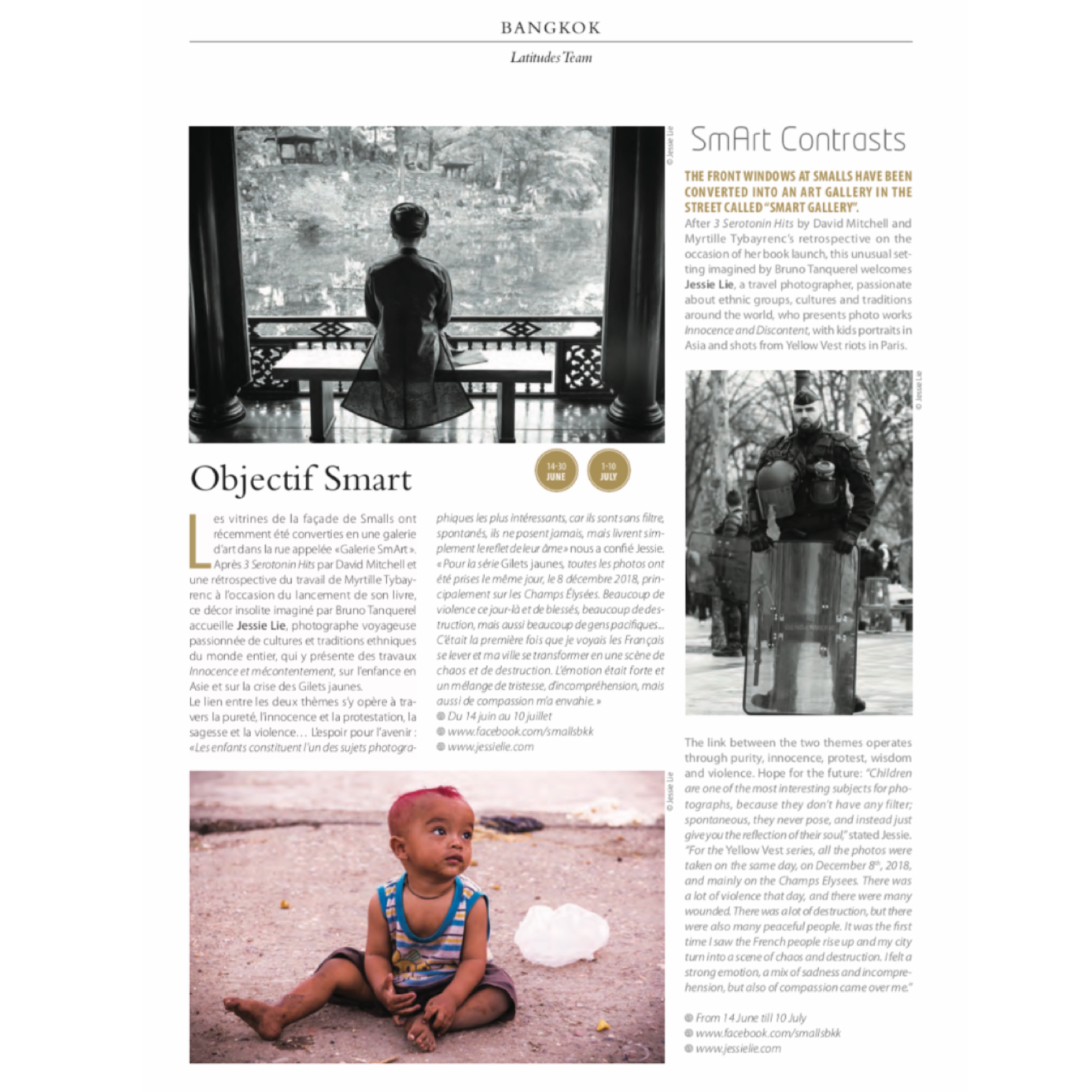 https://magazinelatitudes.com/fr/2019/06/13/objectif-smart/
Bangkok 101 Magazine /
Royal Barge Museum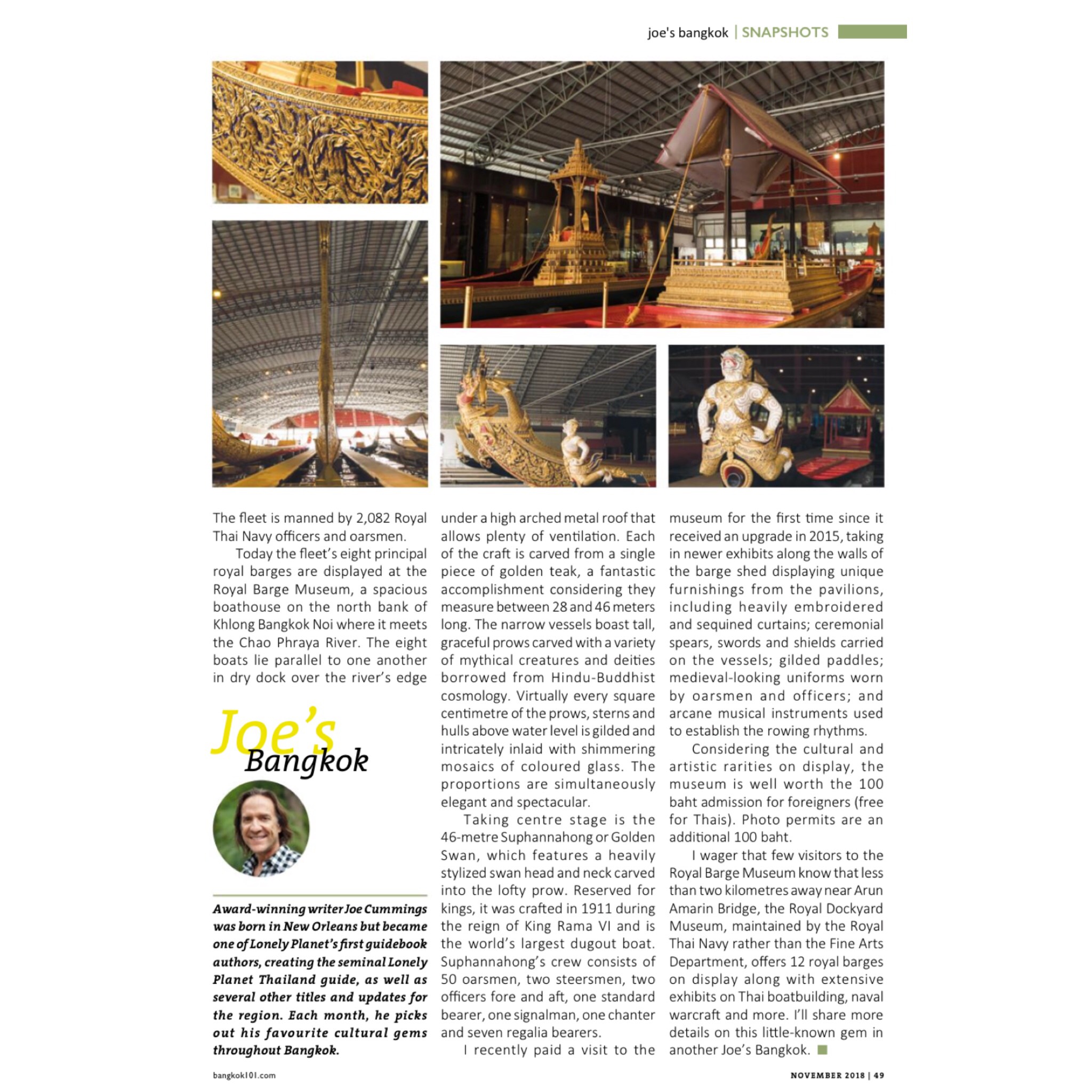 Masters and Disciples
https://www.bangkok101.com/masters-disciples-august-2017/
Latitudes Magazine /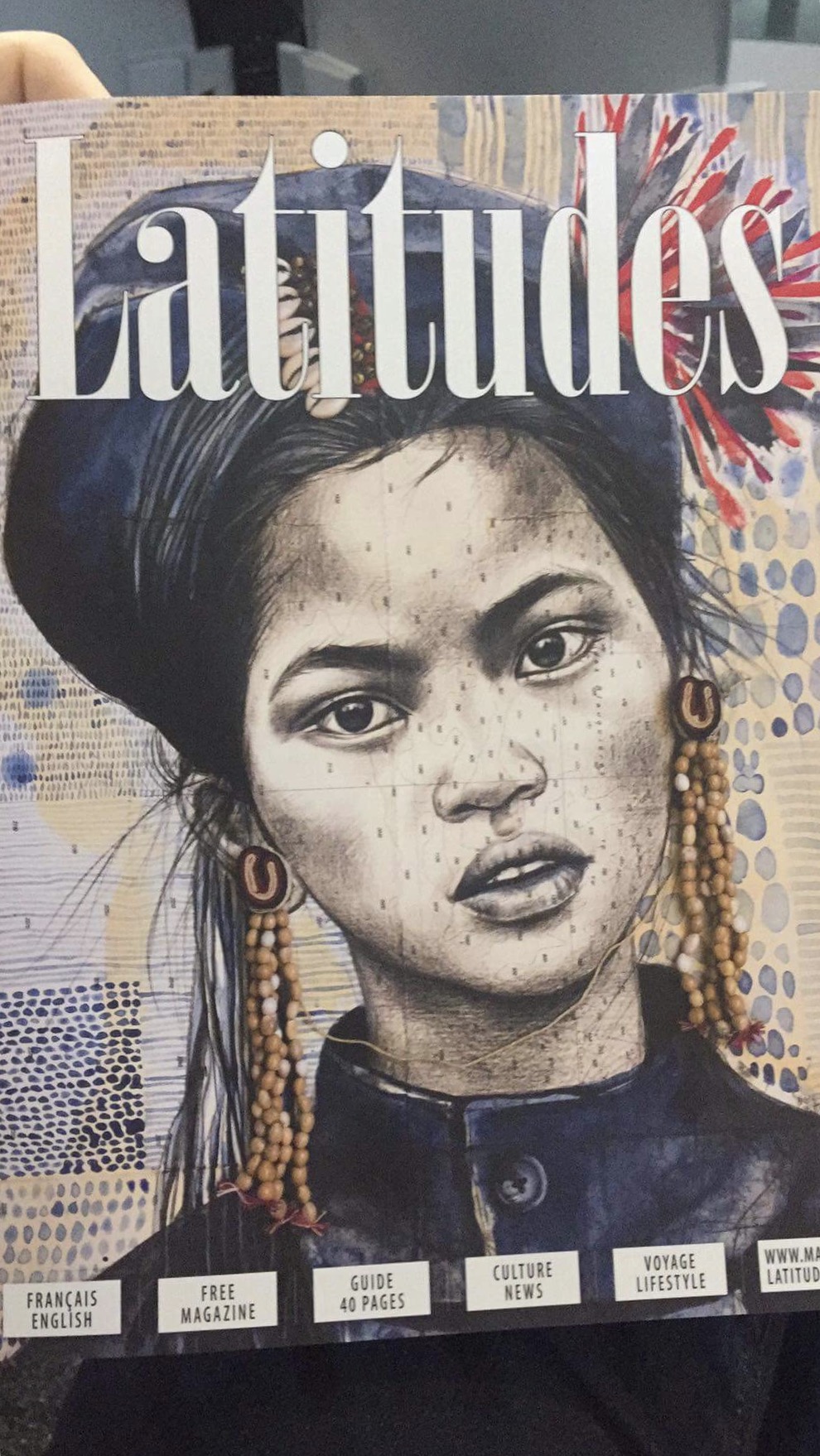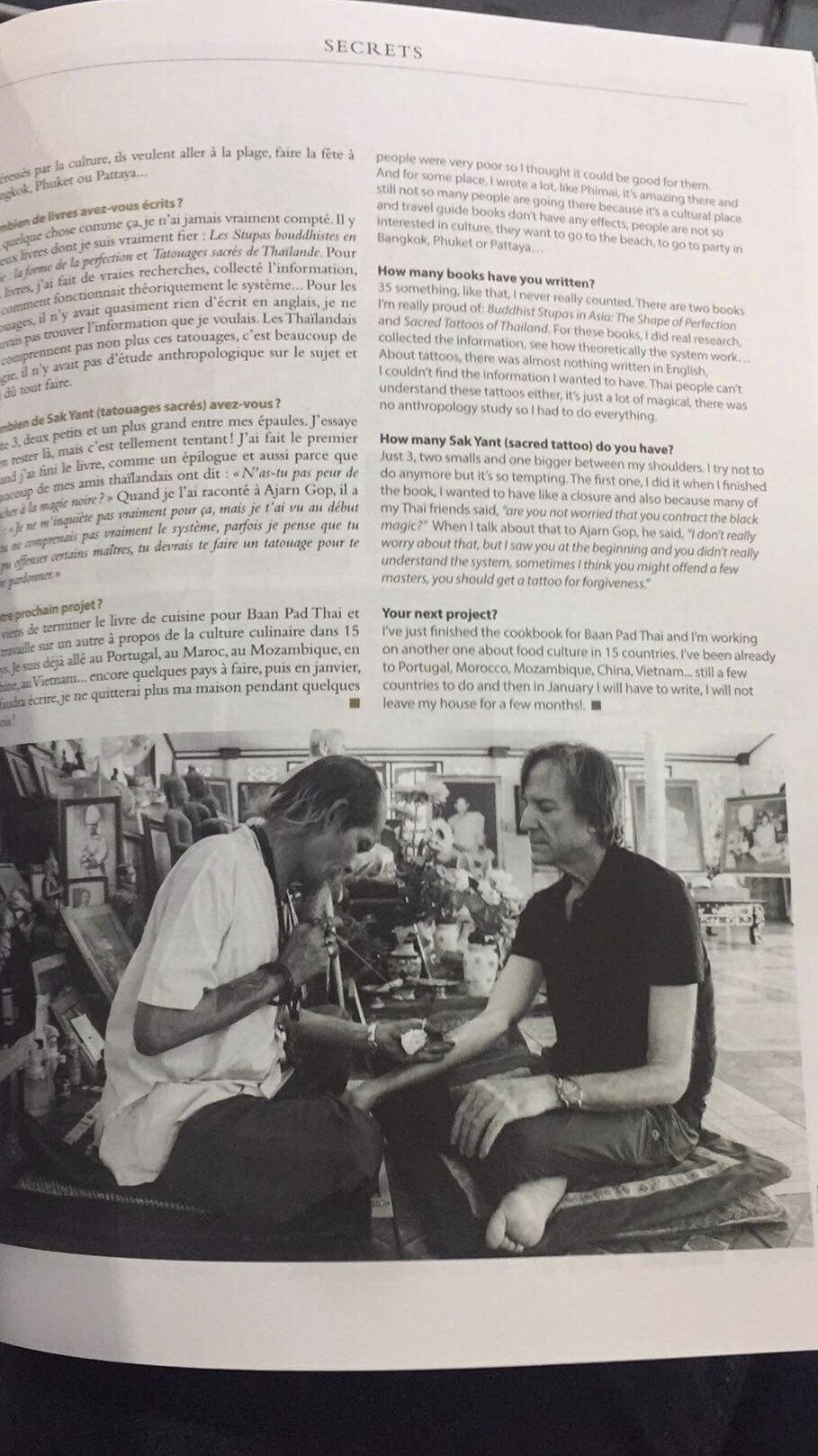 Press articles about "Belief Over Beauty" Exhibition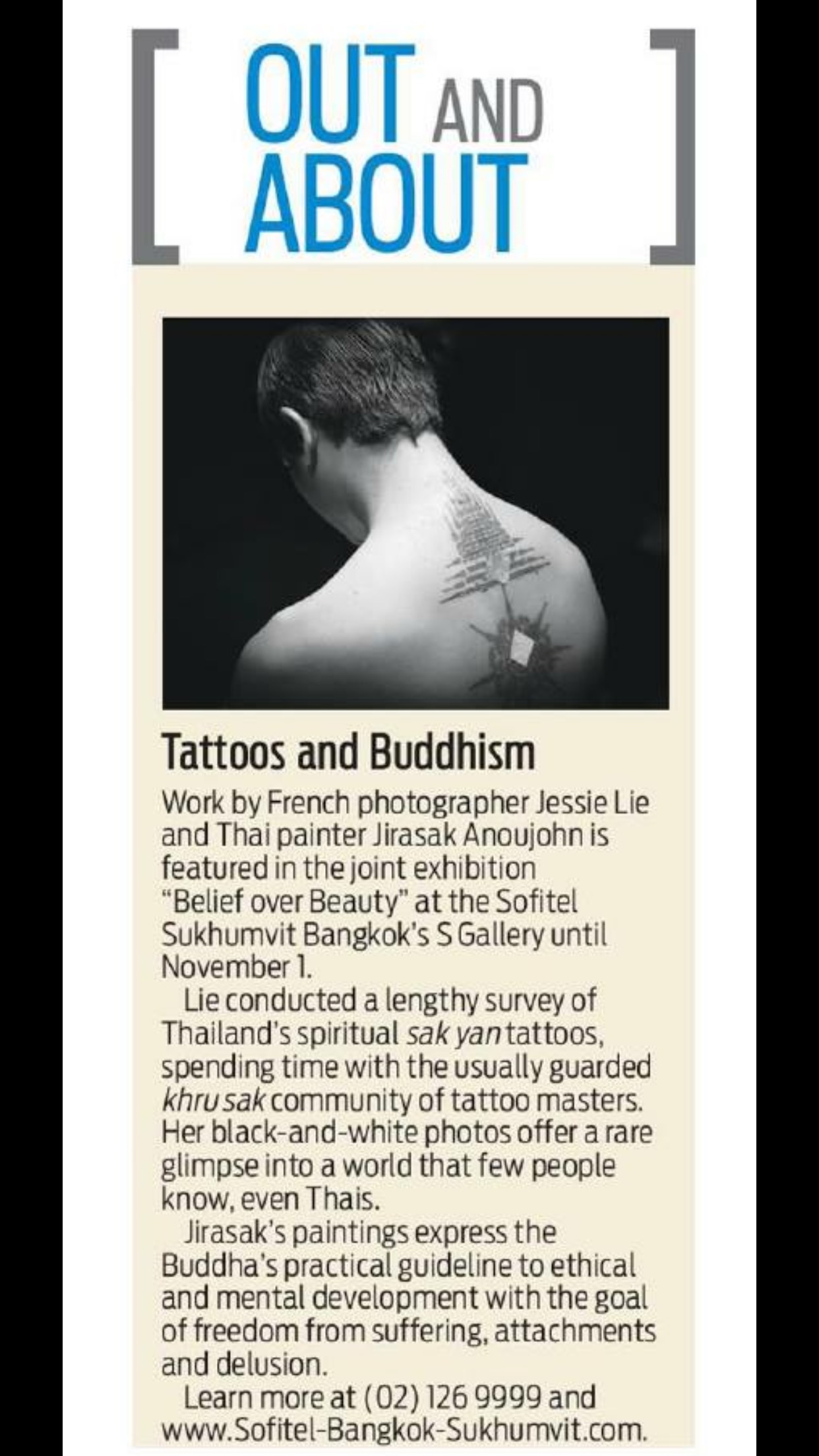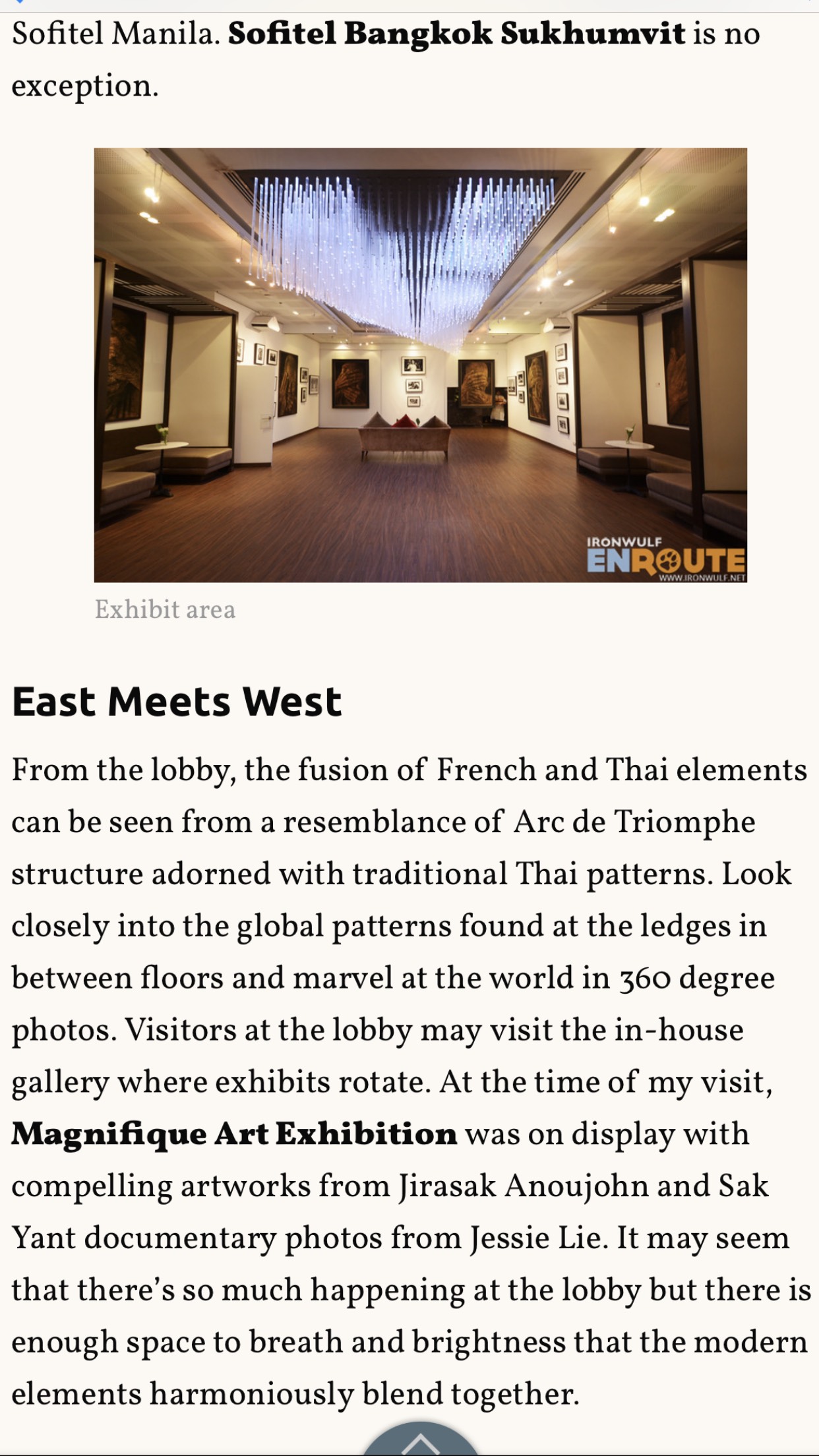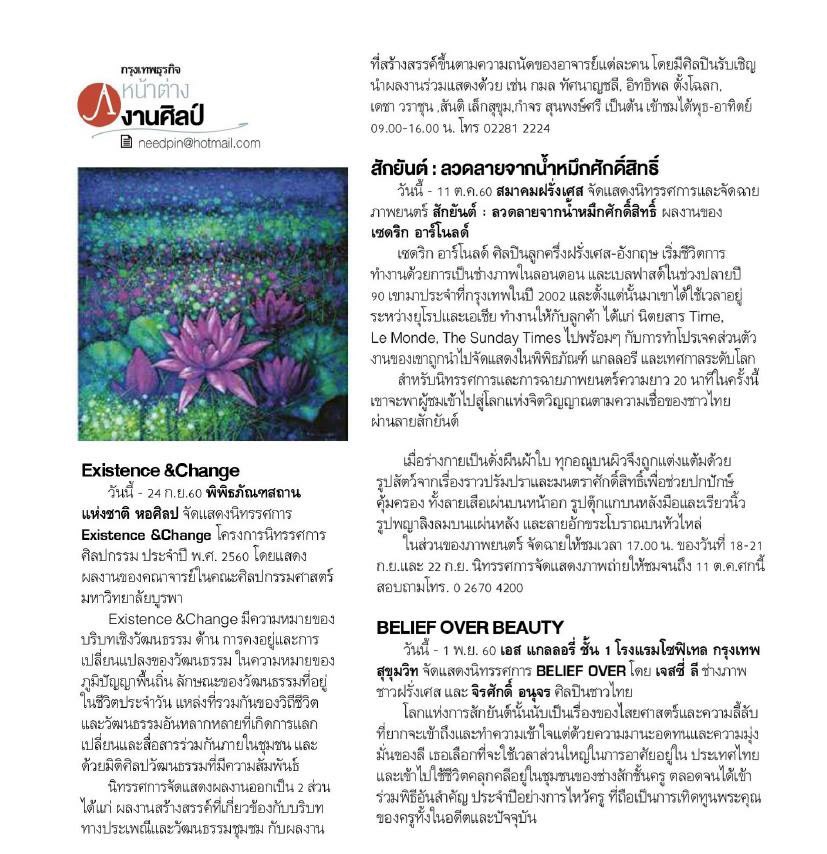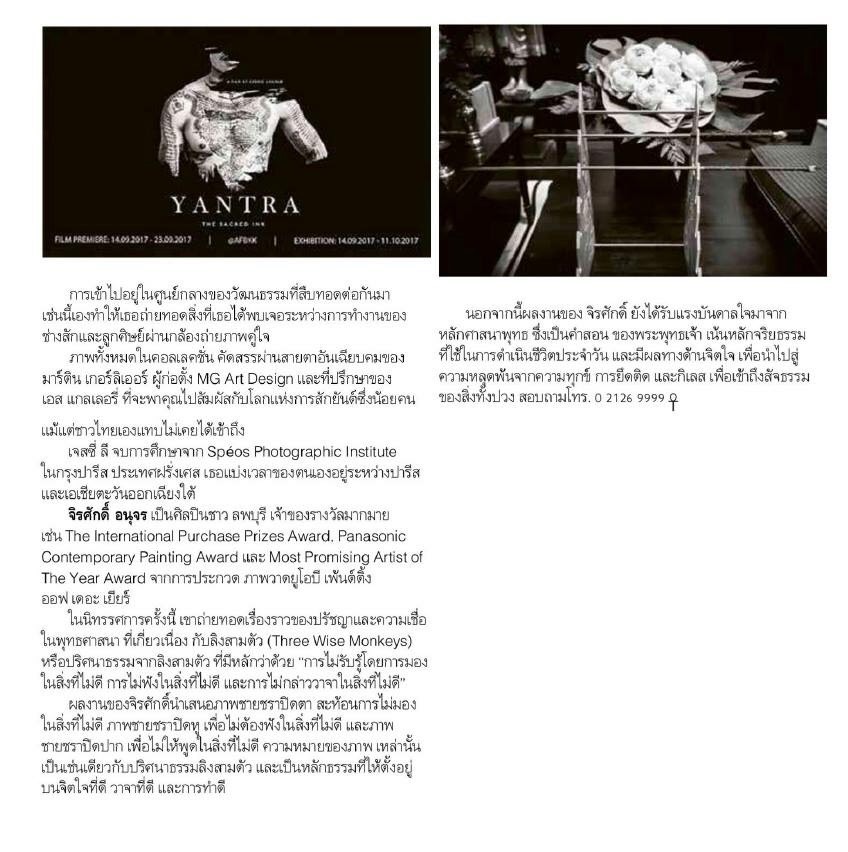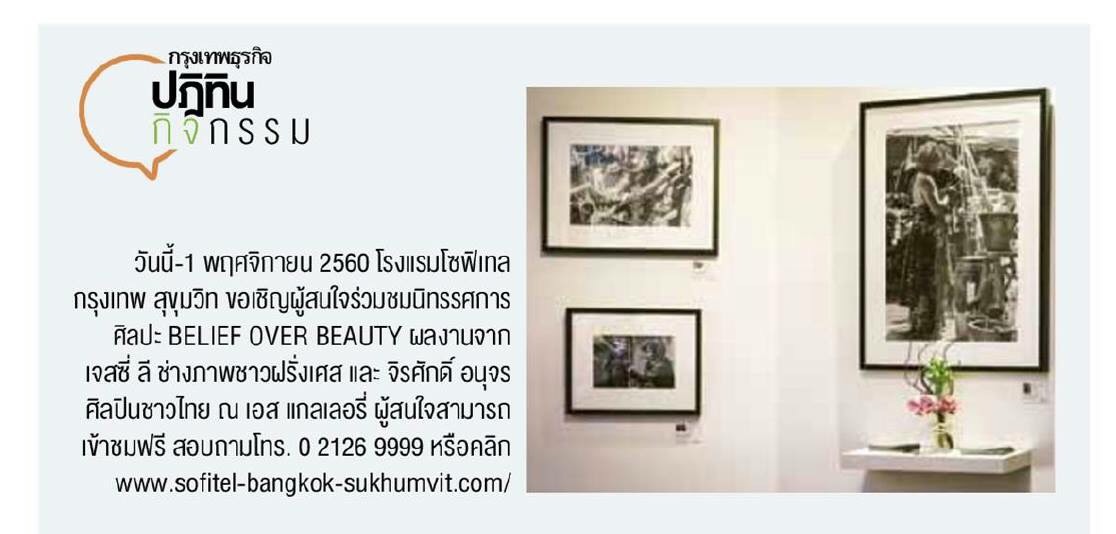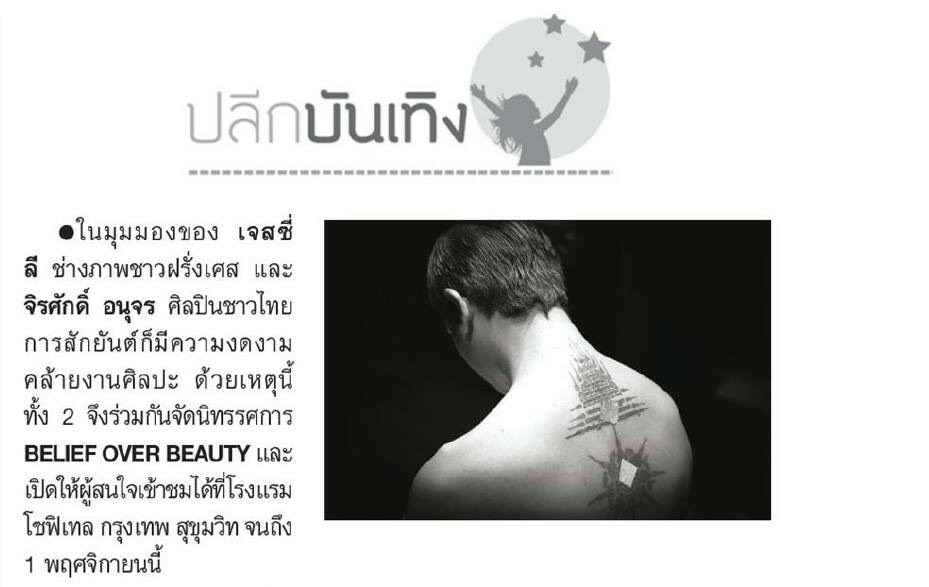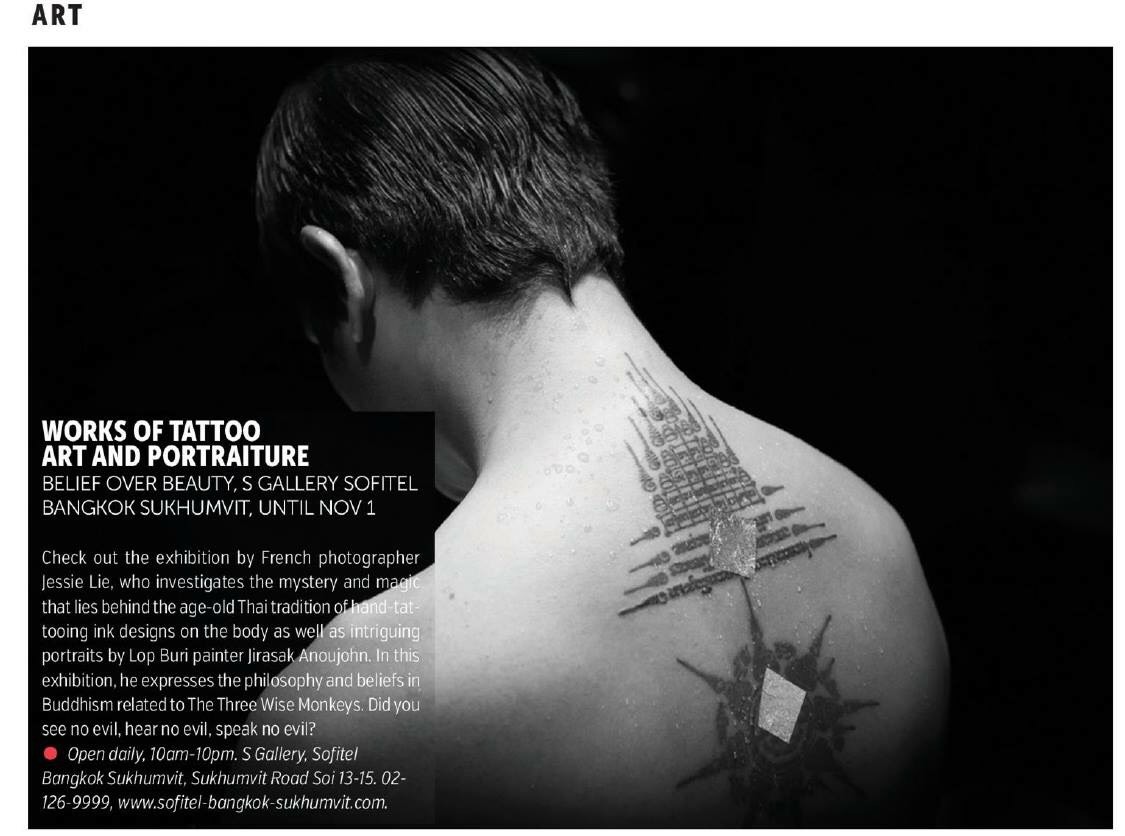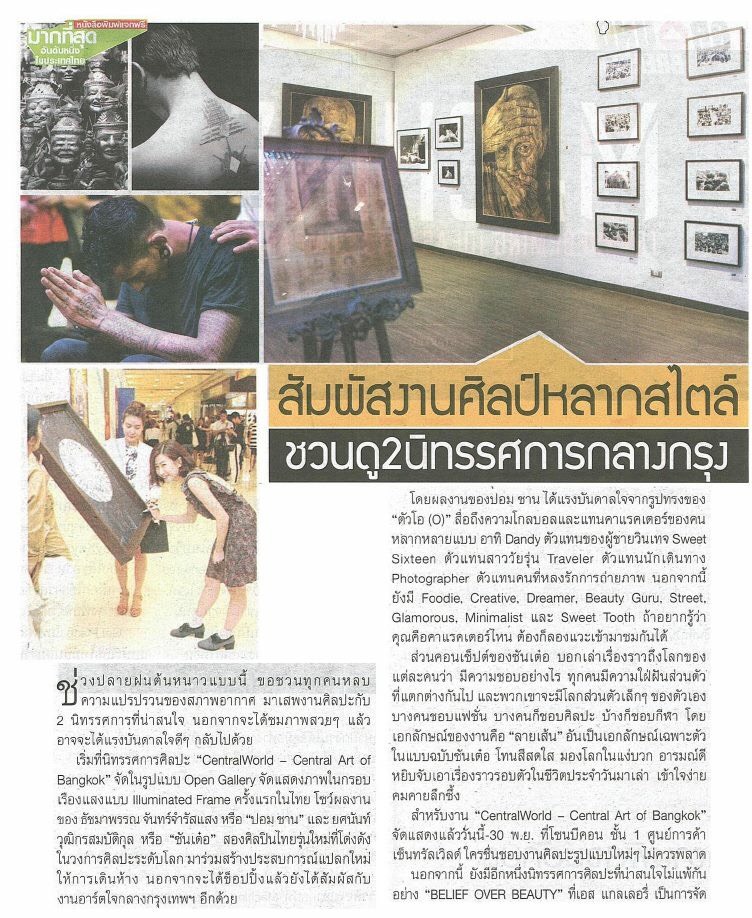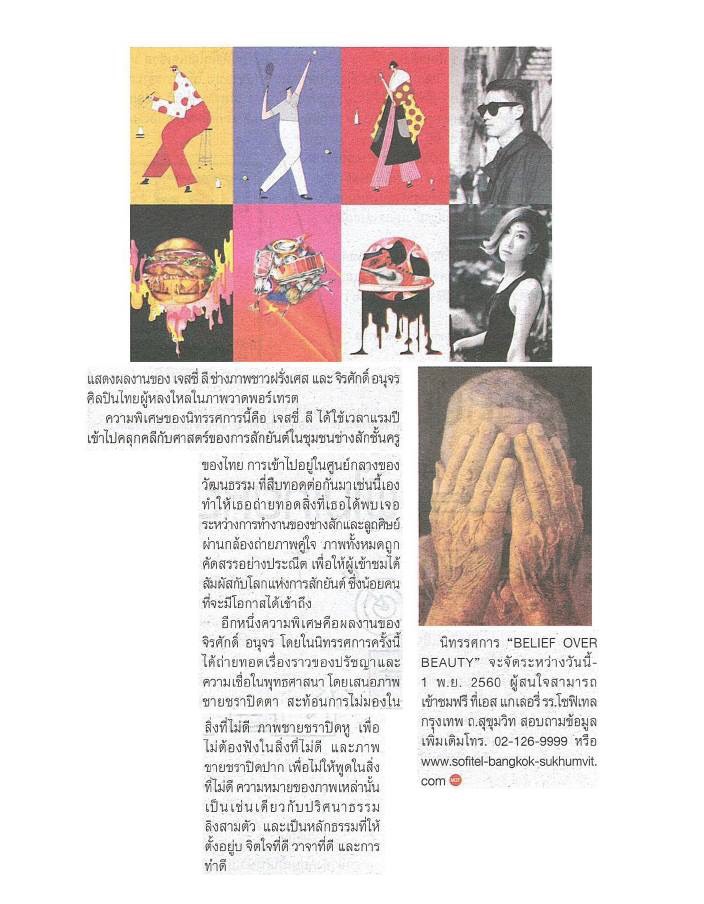 Link others press articles
The Nation Thailand :
https://www.nationthailand.com/life/30326063
40 plus - Posttoday :
https://40plus.posttoday.com/lifestyle/10363
Manager Online :
https://mgronline.com/celebonline/detail/9600000099081
Naewna :
http://www.naewna.com/lady/297528
Variety Etc :
http://www.varietyetc.com/2017/09/belief-over-beauty/
. "Belief over Beauty" and "Hope" Exhibitions Press text
« SPELLS & SIGILS Among Thailand's Magical Tattoo Masters »
A photographic exhibition by Jessie Lie.
For nearly a year, French photographer Jessie Lie penetrated deeply into the world of sak yan, the Thai tradition of hand-tattooing ink designs on the body for spiritual purposes, to assemble this special collection of black-and-white images.
It's a world of magic and mystery that outsiders find difficult to access and to understand. With patience and perseverance, Lie enjoyed extended periods of time inside Thailand's relatively guarded khru sak (tattoo master) community, living amongst them, sharing food with their families, and attending special ceremonies such as the annual wai khru, in which disciples pay homage to masters past and present.
From within this remarkable subculture, she was able to document the tradition with her camera whilst engaged in deep dialog with both masters and disciples. The resulting photo collection, carefully curated with the assistance of S Gallery's Martin Gerlier, offers a rare glimpse into the everyday sak yan world that most people, including many Thais, know very little about.
About sak yan: As elegant and eye-catching as the art may be, it is intended to be far more than simple decoration or cosmetic enhancement. Each design represents a specific magico-religious purpose, served not only by the design itself, but by the master who applies the tattoo and, just as importantly, by the self-discipline and morality of the wearer.
While some foreigners harbour the impression that Thai tattoo masters are always Buddhist monks (hence the misconceived nickname "temple tattoos"), there are in fact many more laymen applying sak yan than monks. What both have in common is a long apprenticeship under an older khru sak, whether monk or layperson. The apprenticeship is deemed complete when the master feels that his apprentice has fully absorbed the master's weecha (magical knowledge) and is fully capable of tattooing on his own.
Note: Yan is the Thai pronunciation of the Pali-Sanskrit yantra, meaning "sacred (or magic) design." Some English-language transliterations of the word appear as "yant," which is illogical since neither the "t" nor the "r" is ever pronounced in the Thai version of the word.
Photographer: Jessie Lie graduated from Spéos Photographic Institute in Paris. She divides her time between Paris and Southeast Asia.
Joe Cummings
. "Innocence and Discontent" Exhibition Press text
INNOCENCE AND DISCONTENT brings together images of purity, innocence, protest, violence and wisdom made by Parisian photographer Jessica Boisson.
"Children fascinate me because of their honesty and their fearlessness in showing what they feel while I'm photographing them," says Jessica. "Happy or sad, a child's visage seldom lies but simply reflects their fledgling soul in a more spontaneous way than after they become adults. They pose, but without posing."
The innocence of her child subjects stands in stark contrast with the tension seen in images Boisson shot on the 8th of December 2018 amidst the Yellow Vest skirmishes in Paris. Thousands of demonstrators protesting rising fuel prices and taxes penalizing the working and middle classes faced equal numbers of armed police officers in an angry and chaotic confrontation that resulted in the arrest of more than 2,000 nationwide, as protesters burned cars and clashed with police. On that day, the French government deployed armoured vehicles in the capital for the first time since World War II, with many areas of the city on virtual lockdown.
"To witness and document this day made me realize just how much social malaise had developed in France over the years," says Boisson. "It was an exhilarating shock to see so many French people rise up against the government, and to watch my city turned into a scene of chaos and destruction. I sensed how profound the miscommunication between the two opposing sides was, and felt both sad and compassionate at the same time."
Jessica Boisson graduated from Spéos photographic Institute in Paris. She divides her time between Paris and Bangkok. Her previous photo exhibitions in Bangkok include "Belief Over Beauty" at the S Gallery in 2017 and "Hope" at the Siam Hotel in 2017-2018.
Joe Cummings