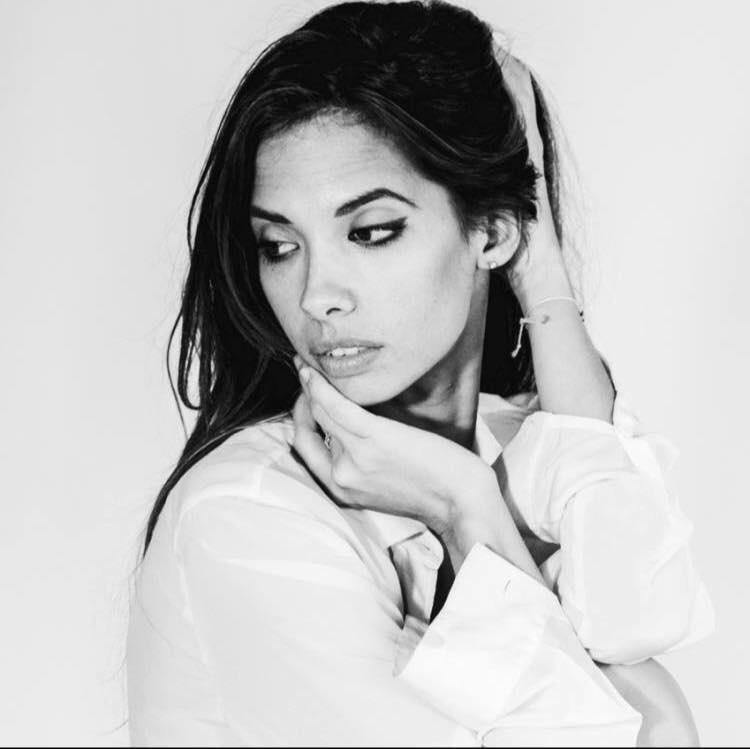 Jessie Lie is a travel and humanist photographer based in Paris.
Capturing through various photographic series many cultures and traditions.
She has traveled to many places around the world since her childwood.
Freelance photographer since 2016, she decides to explore deeply
South East Asia.
She directed her first photographic project "Belief over Beauty".
For nearly a year, French photographer Jessie Lie penetrated deeply into the world of Sak Yan, the Thai tradition of hand-tattooing ink designs on the body for spiritual purposes, to create a special collection of black-and-white images.
Since then she has exhibited several times in Bangkok, in recognized places and collaborated for publications with Asian magazines.
"I love the immediate impact that an image has, an open door to imagination and interpretation.
Travels are my best source of inspiration, they lead me to a better understanding of the world as a witness and messenger.
There is no longer the language barrier. Which could be an obstacle becomes a magnificent means of communication.
It's the magical attraction of photography."
Exhibitions
. "Evasion" Collective Photo Exhibition - Square Léon Blum Boulogne-Billancourt
2021
. YIA International Art Fair - Paris
2019
. "Innocence and Discontent" at SmArt Gallerie - Smalls, Bangkok
2019
. "Hope" The Siam Hotel, Bangkok
2017 - 2018
. "Belief Over Beauty" S. Gallery - Sofitel, Bangkok
2017
Directed project
"Belief over Beauty" - Photo documentary
The power of Sak Yan and Ajarns
the Thai traditionnal handmade tattoo
. Ask for infos about "Belief over Beauty" project
Assignments & Exhibitions
Please contact jessieliephotography@gmail.com for assignments and exhibitions
Limited Edition Prints
Photographs are print on demand and are inspected, numbered and signed by
the artist.
Limited edition of 30
Certificate of authenticity are provided with each print
- Catalog available on request -
For information and order please contact jessieliephotography@gmail.com